To all the TQQQ Investors . . .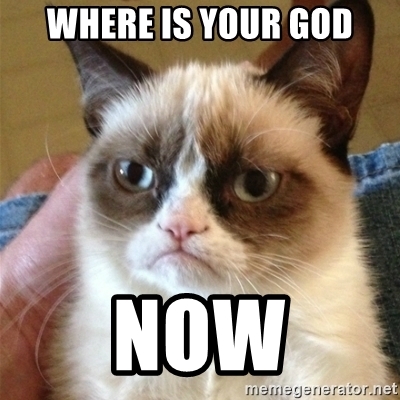 Stop playing. Start investing with Titan.
Titan is a mobile investment platform that enables everyday investors to have their money actively managed by a team of experts, while receiving in-depth updates along the way.
You can start compounding your wealth today with as little as $100.
Career Advancement Opportunities
June 2022 Investment Banking
Jefferies & Company

(

▲03

)

99.6%

Lincoln International

(

= =

)

99.2%

RBC Capital Markets

(

▲07

)

98.8%

Bank of America Merrill Lynch

(

▲01

)

98.4%

Houlihan Lokey

(

▲06

)

98.0%
Overall Employee Satisfaction
June 2022 Investment Banking
Jefferies & Company

(

▲12

)

99.6%

Lincoln International

(

▲05

)

99.2%
Professional Growth Opportunities
June 2022 Investment Banking
Jefferies & Company

(

▲04

)

99.6%

Lincoln International

(

▲04

)

99.2%

RBC Capital Markets

(

▲09

)

98.8%

Houlihan Lokey

(

▲07

)

98.4%

Bank of America Merrill Lynch

(

▲04

)

98.0%
Total Avg Compensation
June 2022 Investment Banking
2nd Year Analyst (115)

$162

3rd+ Year Analyst (17)

$156

1st Year Analyst (367)

$150

Intern/Summer Associate (77)

$148

Intern/Summer Analyst (288)

$91