IB sucks compared to SWE if you are smart
Software engineers at Jane Street make 400k starting, working 40 hrs a week. So over double the pay for half the hours lmao.
Pay goes up to a million by age 30 lol. I also heard Citadel/HRT pay even more...
EDIT: for people saying "you need to be insane at math," no you don't. For QUANT TRADING, yea, you'd need to be Putnam/USAMO level smart. But for SWE, all they care abt is LeetCode/GPA. Everyone from my Semi-Target school got interviews if they had 3.7+ gpa in CS. Yall are overestimating how hard it is. QUANT TRADING is insanely hard to get, but SWE is doable.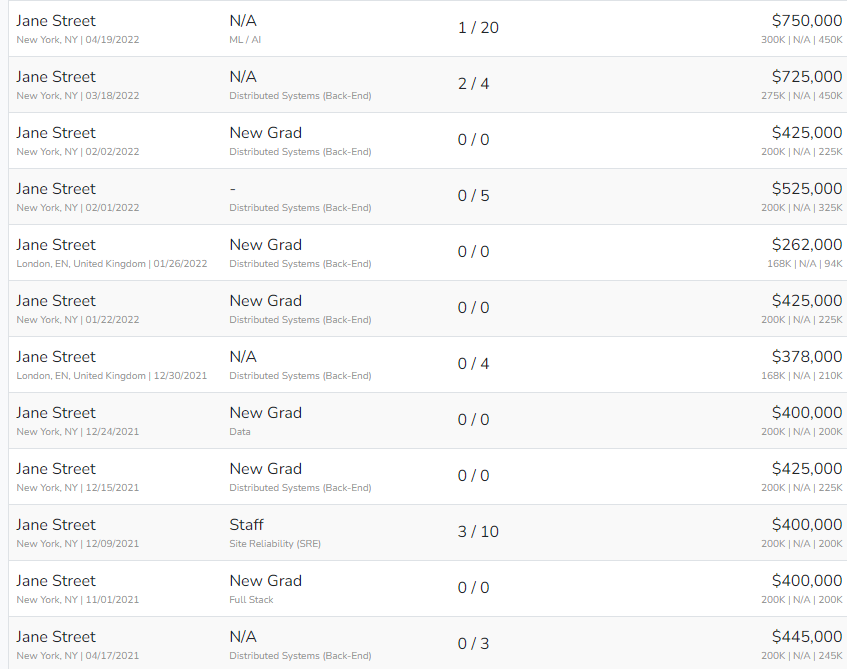 https://www.teamblind.com/post/Is-the-new-grad-SW…