We will meet again in 2016

ER
Points)
on 8/25/12 at 1:00am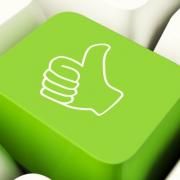 Post in this thread and I will bump it on 1/1/2016 in time for the WSO 10 year anniversary.
Will you still be on these forums? Will you be finally working in finance? Will you finally be done with finance? Will you realize some of your life goals? Will the world end in 4 months making this thread moot? Will Game of Thrones still be the best show on TV? Will a second term Obama force you to leave the country? We will find out 4 years down the road.
As for me hopefully by 2016 I'm still around to bump this thread.