Hey all,
I am going to try to attend Columbia's career fair this coming Friday , as there is one BB, and a few boutiques recruiting there (for IB analyst positions).
Just some background info: I went to a non-target, graduated with a non-finance related degree (enginerring major, been working as an engineer for about 8 months now) so I am going to tihs event for networking opportunities.
Anyways, the website says students are strongly suggested to register but not required and its in a "student center" type of common area. You think I will have problems getting in? Obviously I will be dressed business formal as required, and I have a friend who goes to Columbia and she said if necessary we can just say i'm her "guest" and that just tagging along with her.
I am trying to attack this networking angle as much as possible, and I have been reading going "to another schools career fair" definitely gives you the advantage of separating yourself from the rest of the kids at the fair.
Any help is greatly appreciated. Thanks.
Regards,
D
Going to another school's career fair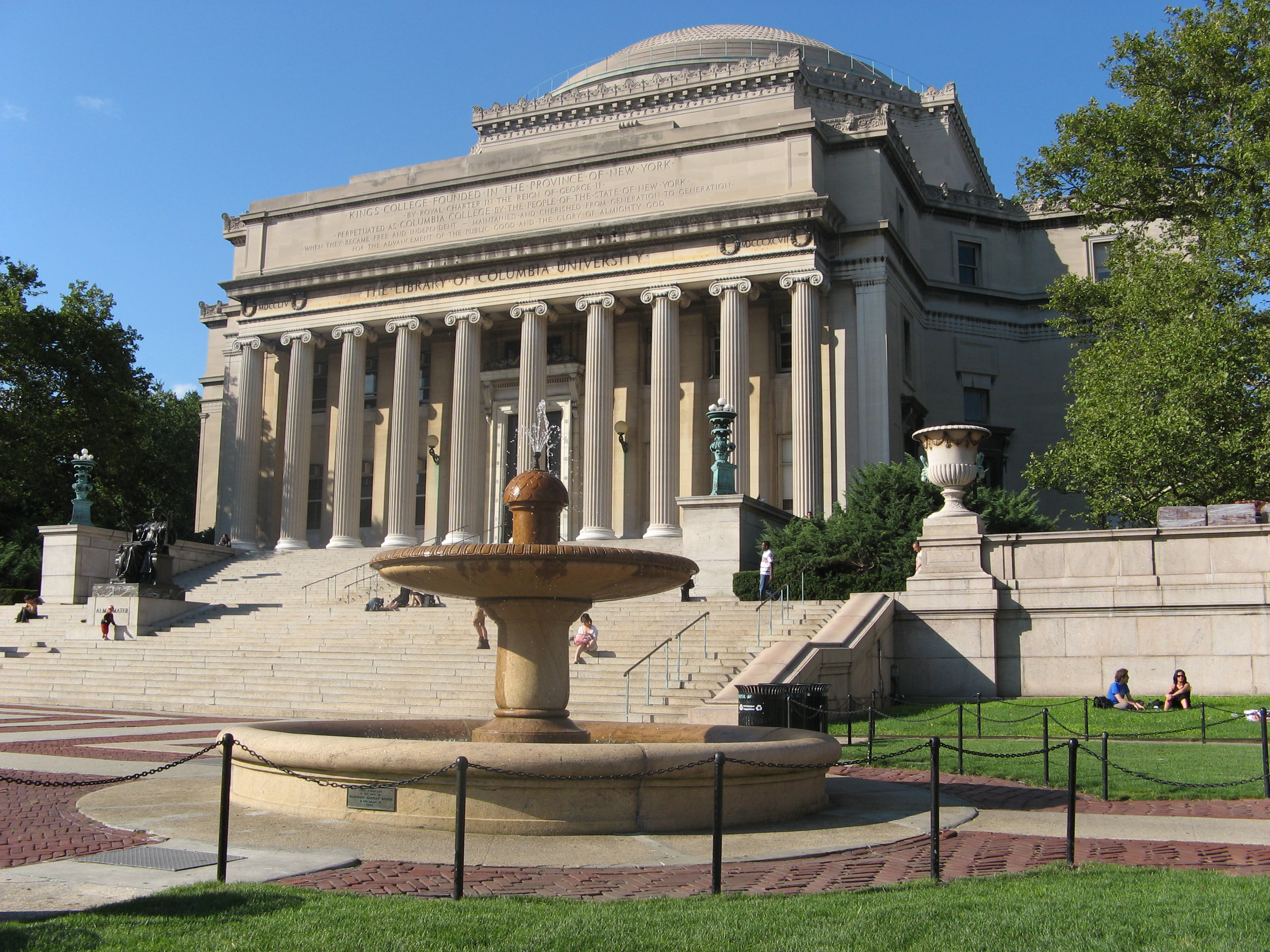 Employers at career fairs are collecting resumes and making themselves visible. You can do the same thing by showing up to the career fair and dropping off your resume. You may get some odd looks but you have nothing to lose.
If you go prepared you may come out of the career fair with a meaningful connection. Hand your resume to the recruiter, chat, and ask to follow up later. Once you have their information just send a follow-up email to let them know you're serious. Ideally, you'll find someone who actually works in banking as opposed to human resources.
Key Takeaways
If you prepare, and seek out opportunities to network you may get a positive outcome. However, you should keep your expectations low.
from certified user wolfy
Dude, go. I've done it. Got interviews from MIT. Ask the recruiter for permission first and show respect for those who go to the school (let them go first). Biggest mistake of my life was waiting for a Bloomberg-type interview at MIT, then a PhD doesn't show up for the BCG interview. BCG guy asks me if I'm him.
Had I been up to par with cases, I would have said, let's do it -- it's his loss, then told him who I was + given him my resume at the end.
.
Are you still worried about the quality of your resume?
If your resume is not clear, concise, or properly formatted it could end up in the "no" pile.Your resume is your first impression and it should be a good one. Follow the link below to get your resume reviewed by industry professionals.
Recommended Reading