Investment Banking Hours - What to Expect?
The 100-hour Work Week Fallacy
A typical investment banking analyst can expect an 80-hour week.
Yes, there will absolutely be weeks where you will work a hundred hours, but those weeks are outnumbered by 80-hour weeks. A user shared a wise comment below: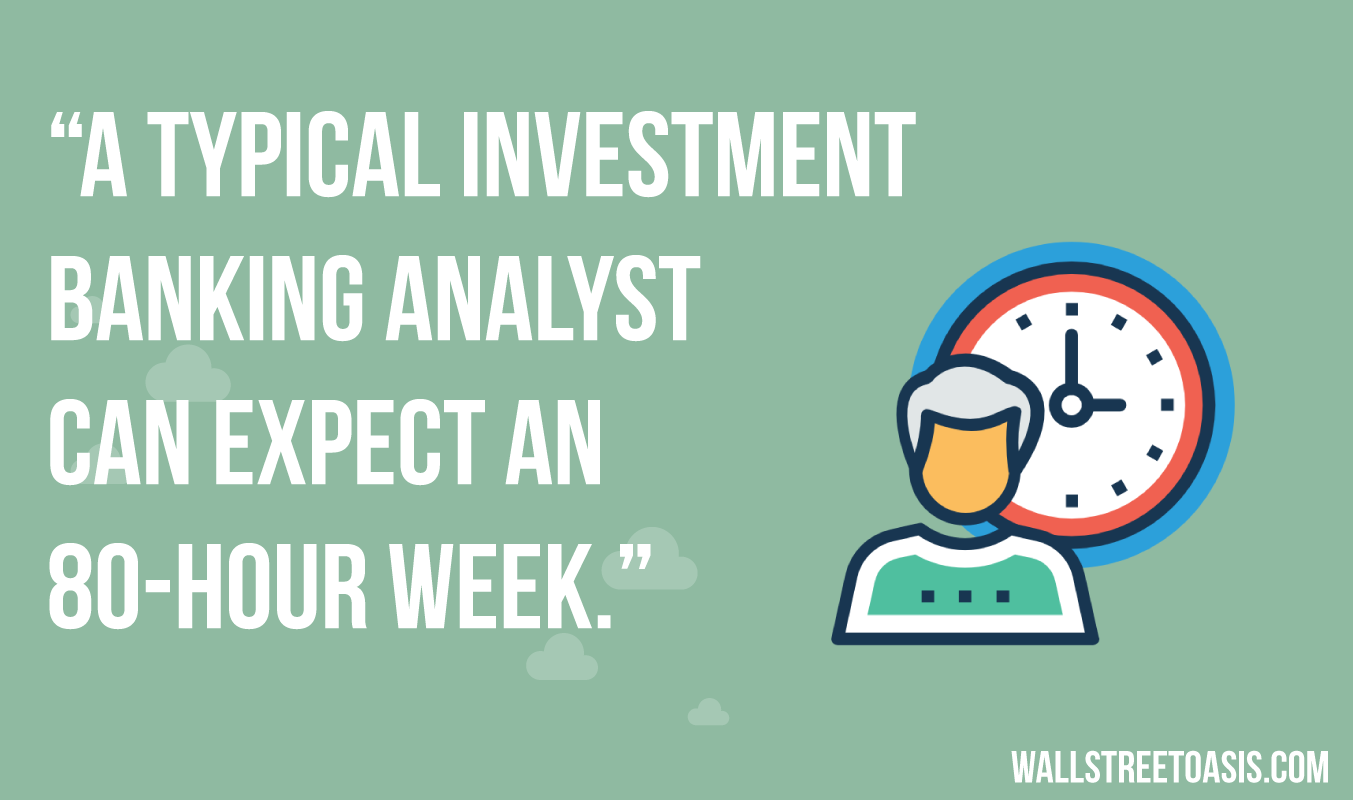 The amount of misinformation about the banking lifestyle is fairly absurd. And it stems largely from these nerdy kids who think it's a badge of honor to somehow work ridiculous hours.
Despite this, don't expect a work-life balance during your first two years.
What are the Hours of an Investment Banking Analyst?
Our users shared that the hours that are usually stated are inflated.
People in Investment Banking tend to inflate their hours a bit, and no one is working 100+ hours a week consistently. A good portion of my analyst class averaged about 75 hours a week for people in coverage groups and Lev Fin and about 85 for people in M&A.
Hours vary by group. M&A groups have the most hours, and as you can see, 100 hour weeks, even for M&A groups, are the exception.
Investment Banking Associate Long Work Week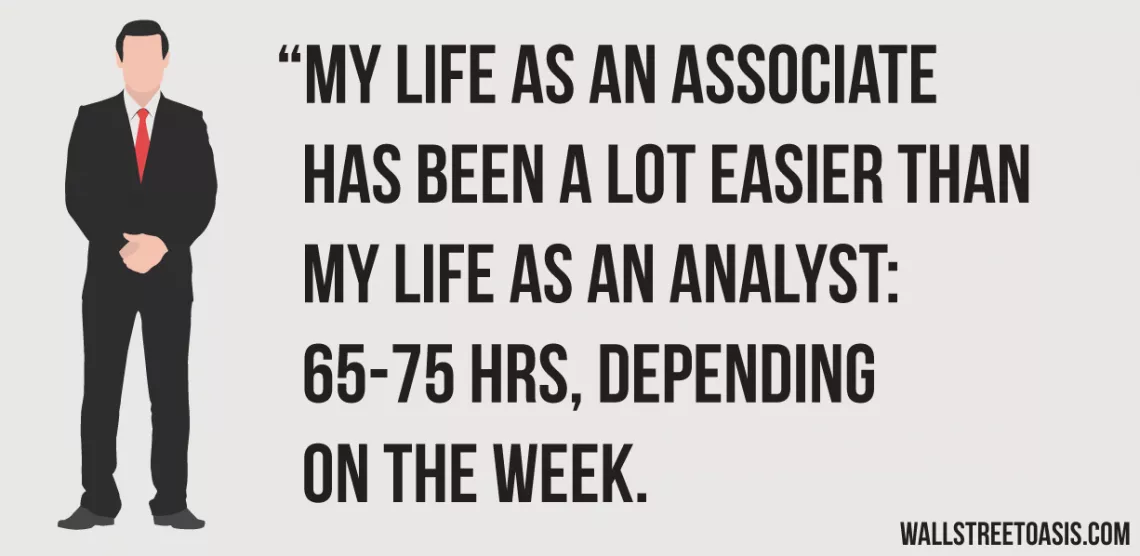 Generally, associates work less than analysts because they've already learned the ropes. WSO User "danske" mentioned:
My life as an associate has been a lot easier than my life as an analyst - 65-75 hrs, depending on the week.

 

You become much better at managing your time, less concerned about face time, and get more slack from your MDs/VPs who you've worked with for years. (I'm a direct promote.)
Not great by any means but certainly more manageable.
Vice President (VP) Investment Banking Long Hours
VP hours vary a ton based on a few factors, but:
The overarching theme is how much you care about your work and how efficient you are.

 

VP hours vary depending on how active you are in bringing in deals, covering clients, and supporting MDs. The typical VP puts in 60-80 hours.
Managing Director Investment Bank Hours
MDs are the first to leave the office. WSO User "Sexy_Like_Enrique" noted:
At MD level, you are mostly dealing with clients and relationship building.

 

The nature of your work is far more enjoyable than doing a bunch of grunt Excel modeling work as an analyst.
Expect lots of travel, lots of golf, and lots of dining out with clients.
What Do Investment Banking Analysts Do?
financial modeling (with Excel, of course), developing pitchbooks on PowerPoint (the earlier you become familiar with PowerPoint and Excel the better), and just random things that come up throughout the day.
There are a million ways to answer this question. The simple truth is this: a lot of grunt work. A lot of
How to Handle the Long Hours?
Some will have it far worse than others in terms of hours/week. 100+ hour weeks are an unappealing but unavoidable reality of life as an Investment Banking analyst. While these weeks aren't the norm for most, some analysts will deal with 100+ hour weeks on a consistent basis.
@square_miles", an investment banking associate, explains in eight steps how he survived the grueling hours of an Investment Banking analyst, summarized below.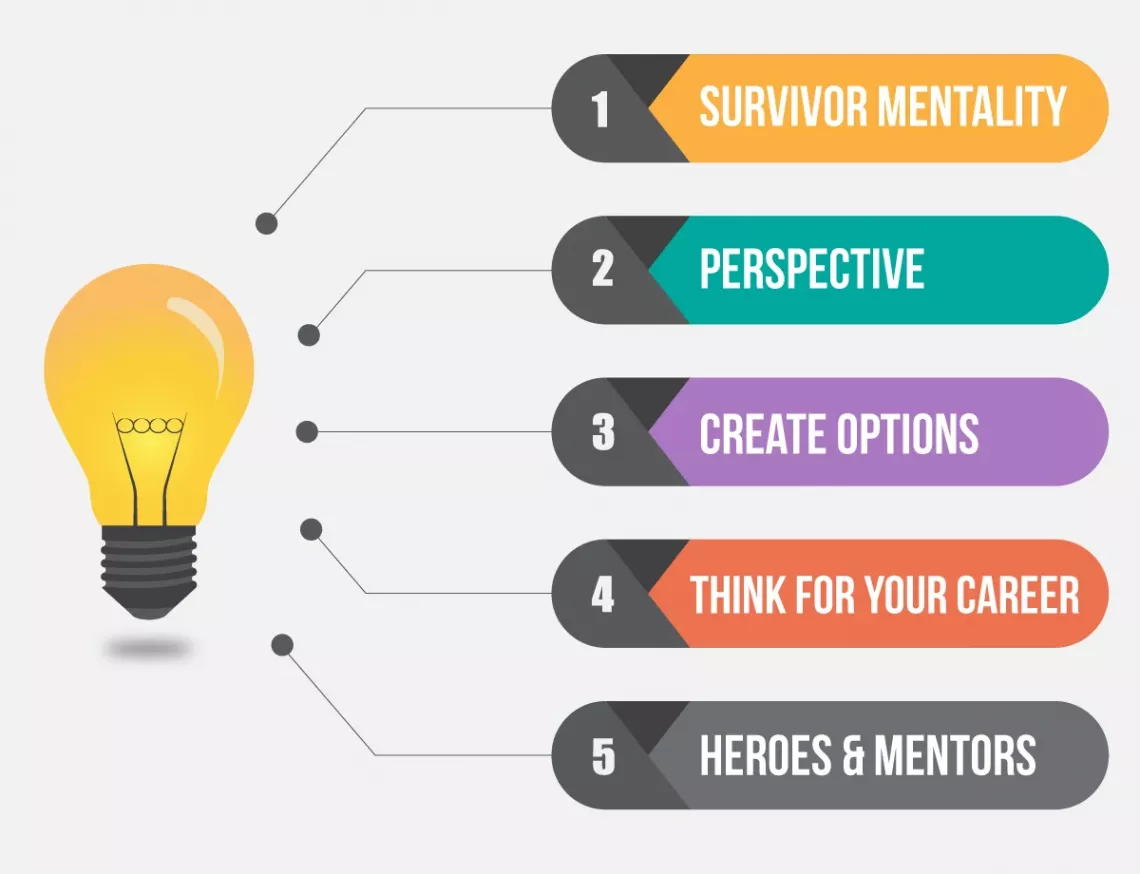 Adopt a survivor mentality: Maintain fortitude, avoid self-pity, and, most importantly, accept the hand that you've been dealt.
Put it in perspective: Understand that there are a thousand people who would kill for your job and many, many people whose lives are infinitely worse than yours.
Rationalize two years: Break down the time you are spending as an analyst into milestones: Thanksgiving, bonus seasons, etc. If you are really struggling with the hours, then reaching the milestones you set will make things more bearable.
Be strong: Don't complain and don't make yourself a victim. These becomes a legacy and reputation that you don't want to be attached to.
Create options: Set yourself up for future job opportunities by networking proactively.
Think creatively about your career: Carefully consider what you value in life and what you enjoy so you can find a career for you.
Exotic jobs: Consider spending a year or two doing Peace Corps, MSF, Red Cross, War Child, LeapFrog Investments, etc. You can live a healthy lifestyle in that time, get irreplaceable experience in a foreign country, and your MBA applications become much more complete.
Heroes and mentors: Look at individuals a bit further ahead in the same career as you, and ask yourself if that's the life you want. As for mentors, find someone who you have commonalities with, build a genuine relationship with them, and they will hopefully help you get ahead in your career.
How Do Investment Banking Analysts Deal with Long Work Weeks?
WSO Users "WSO062014" and "Kevin-Gnappor - Investment Banking Analyst" mentioned:
Here is a summary of the sleep schedule as an analyst. 9am - 12am Monday - Friday gives you 7+ hours of sleep each night, a 75 hour work week and a free weekend. Sure, there will be a particularly bad week here and there, but that's a sustainable lifestyle for a couple of years without going crazy.

 

To the question of whether it gets better or if the hours go by: when you are driven by a deal, the last thing on your mind is sleep. Adrenaline keeps you awake, and you manage to blow through whatever you need to get through.
One issue many Investment Banking analysts face is falling asleep after a long, adrenaline-filled day at work. Turning off electronics before bed is key as studies have shown that the blue light messes with your circadian rhythm, which is also a crucial when it comes to waking up on time.
80 Hour Weeks in Investment Banking
Investment banking analysts face long hours. While those hours vary, it typically comes out to about 80 hours a week. Even then, there are ways to cope. Below is an excellent post from @Marcus_Halberstram", an industry CEO, painting his thoughts on the investment banking lifestyle, and why you shouldn't believe everything you hear about it.
Interested in Investment Banking - Breaking In
The fact of the matter is you won't improve unless you practice. To have any chance at the technical questions, you need to prepare yourself with legitimate questions. The WallStreetOasis investment banking interview course is designed by countless professionals with real world experience, tailored to help you break into investment banking by acing the technical questions.