watches...what kind and how much.
PE
Points)
on 7/18/12 at 11:22am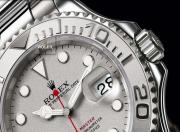 what kind of watch do you have? what kind do you recommend for an analyst/associate in PE and how much should i be looking to spend?
"...the art of good business, is being a good middle man, putting people togeather. It's all about honor and respect."