BNP Paribas Investment Banking
Has anyone had any experience with them? Thanks!
Working at BNP Paribas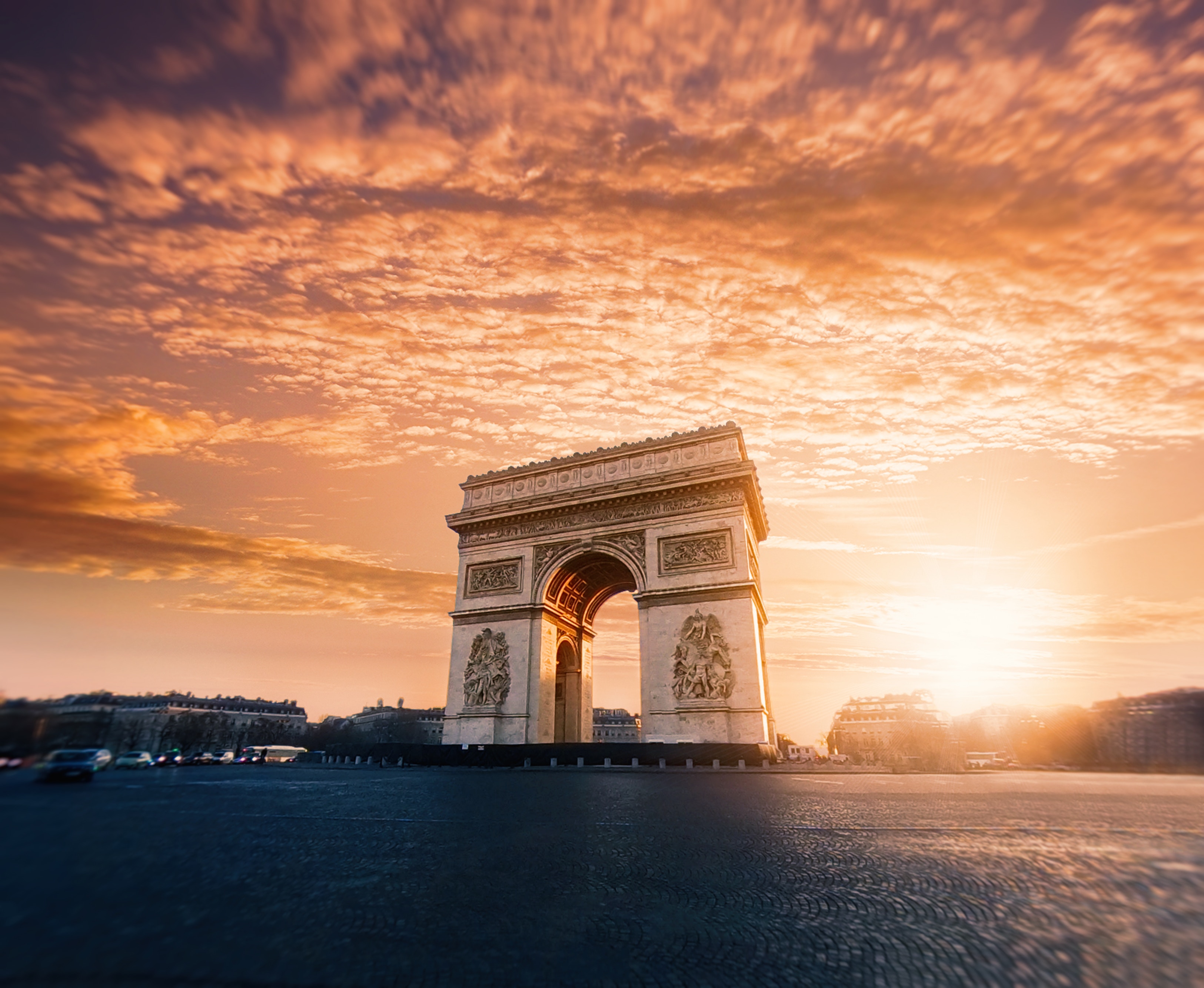 BNP Paribas is one of the largest banks by assets and they headquartered in Paris France. So, they are a much stronger bank in continental Europe.
Some of their key strengths:
Coverage Groups
Project Finance
Derivatives
Structured Finance
The New York office is notably French. They have a very strong French culture and they prefer french candidates or French-speaking candidates. They have better hours generally than other banks on the street but they are not as good at developing junior talent.
from certified user @aadpepsi"
BNP Paribas is a very well respected name in the European circuit. Although they may not have as strong a footprint in the US, if you are interested in doing international corporate finance or structured finance, it would be worth it to explore them further.
Company Database
Interested in company reviews? Use the Wallstreet Oasis Company Database to access reviews, interviews, and salaries for thousands of firms.
Recommended Reading