Meal Allowances and Taxi policy
Hey,
Doing a little research. With the cutbacks and whatnot, what is everyone's late night meal allowance and what time does it start on weeknights? Weekend policy?
Thanks guys.
Transportation Services & Meal Allowances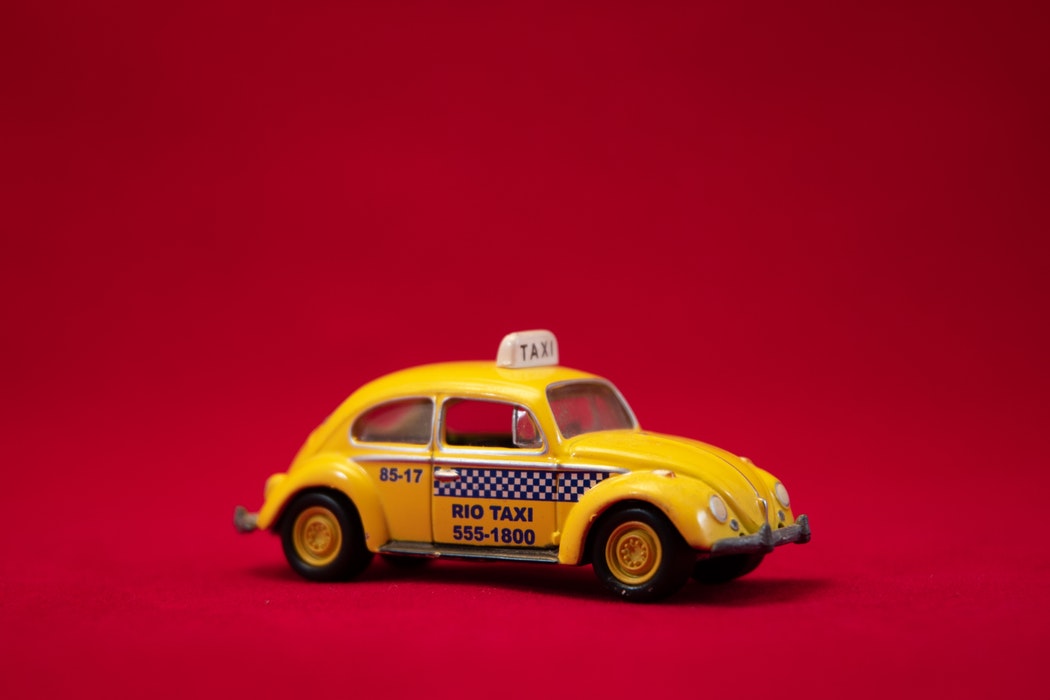 Allowances for meals vary from firm to firm. However car service seems to standard across most banks.
The average expense for lunch is 10 dollars
Average expense for dinner is 25 dollars
Car service usually available after 9 on weekdays
Car service available anytime on weekend
Company Database
Interested in company reviews? Use the Wallstreet Oasis Company Database to access reviews, interviews, and salaries for thousands of firms.
Recommended Reading